The industry standard for continuous in-line blood parameter monitoring.
With the addition of in-line monitoring of oxygen delivery (DO2), CDI® Blood Parameter Monitoring System 550 provides the continuous information needed to reduce the risk of acute kidney injury, improve patient outcomes and save hospital costs.
Real-time monitoring of DO2, one of 12 key blood parameters, provides critical information required for goal directed perfusion, helping to achieve optimal perfusion during cardiopulmonary bypass surgery. User selectable limits provide alerts when values are approaching critical DO2 thresholds.
CDI System 550 offers a full range of next-generation features, including market-leading optical fluorescence technology, a high-visibility LCD screen, advanced probe design, IEC 60601-1 3rd Edition compliance, and more.
Proven technology and exceptional quality backed by Terumo's dedicated support make the CDI System 550 the smart choice.
Why you need to know the DO2 story.
Numerous clinical studies have demonstrated that careful monitoring of DO2 during cardiac surgery and maintaining a threshold level during cardiopulmonary bypass dramatically reduce kidney injury.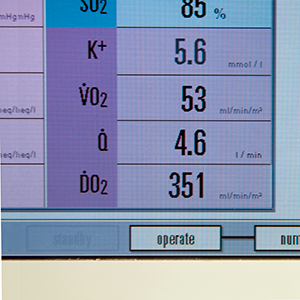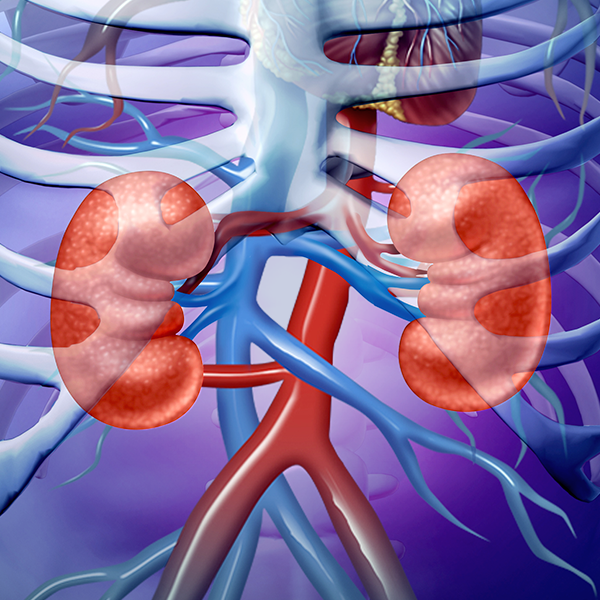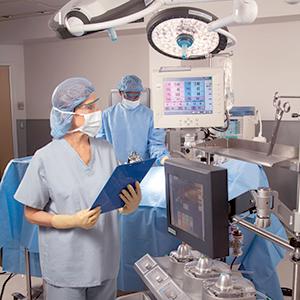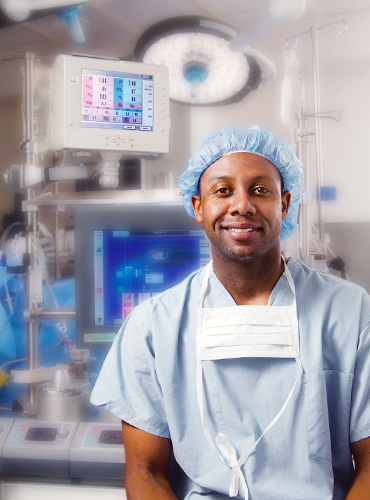 The CDI System 550 quickly alerts users to changes in patient status.
Continuous in-line monitoring during cardiopulmonary bypass surgery is a critical component of perfusion safety and improving patient outcomes. Studies have shown that appropriate regulation of blood gas parameters is essential to avoid the negative outcomes linked to sub-optimal blood gas parameter control. More precise and accurate control of blood gas parameters potentially improves:
Cardiac function
Renal function
Pulmonary function
Cerebral function
Transfusion requirements
Ventilator requirements
ICU stays
Post-operative hospital stays